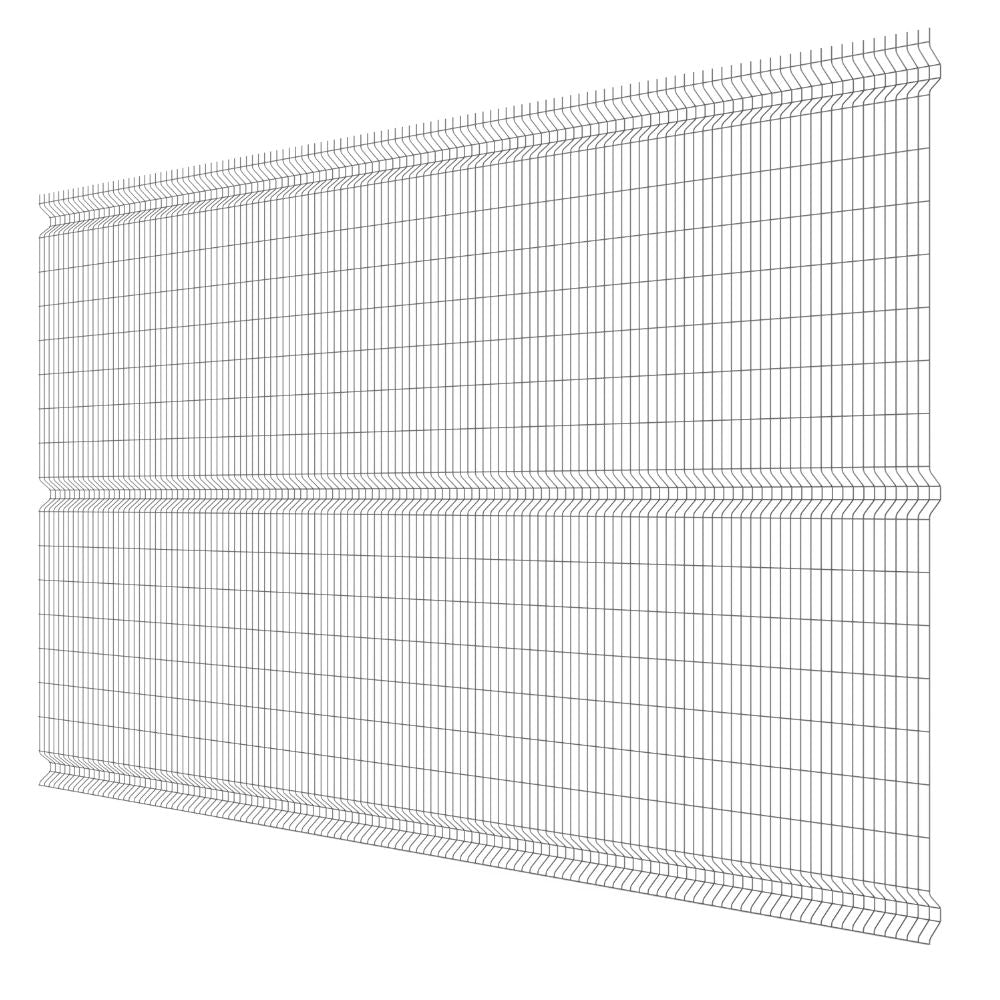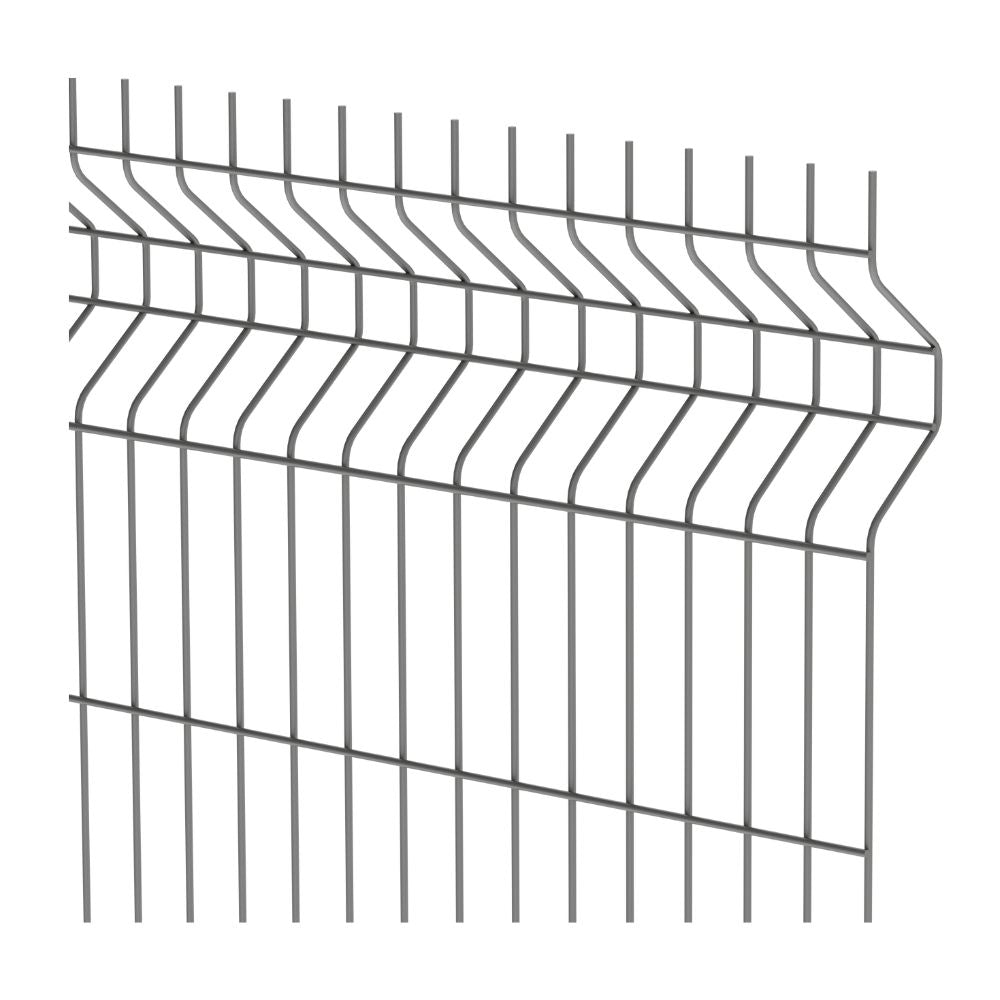 Deltaview 100 Panel (1800mm)
Sale price
R 993.64
Regular price
R 1,324.85
BLACK FRIDAY: Insert the discount code "10%DISCOUNT" on the Cart page to receive an additional 10% discount
We ship throughout South Africa
Description

Specifications

Benefits
Introducing the Deltaview 100 Panel (1800mm), a premium fencing solution that seamlessly combines modern aesthetics, robust security, and exceptional quality. This fence panel is a standout addition to our product lineup, setting new standards for both functionality and style.
The Perfect Blend of Form and Functionality
Deltaview 100 distinguishes itself with its unique design featuring larger vertical apertures measuring 25 x 100mm, a significant departure from our standard Betaview 25 System (76.2 x 25 mm). These larger apertures not only lend an air of contemporary elegance to your property but also allow for better visibility while maintaining security.
Uncompromised Strength and Durability
The key to the exceptional durability of the Deltaview 100 panel lies in its reinforced V bends, strategically placed across the panel. These bends significantly enhance rigidity, ensuring that your fence stands strong against the tests of time and external forces.
Seamless Compatibility
Our Deltaview 100 panels are meticulously engineered to be fully compatible with the Deltaview 100 square post, measuring 60x60x1.6mm. This compatibility ensures a seamless and secure fit, providing peace of mind that your fence will remain steadfast.
Security That Matters
At Betafence, we understand the importance of security. That's why we've designed the Deltaview 100 panels to be secured to the posts using our specially crafted Deltaview 100 Nylon Clamps. These clamps are then firmly bolted in place using M6 stainless steel security bolts and shear-off nuts, making it exceptionally difficult for anyone to tamper with or loosen the panel. Your property's safety is our priority.
Elevate Your Property's Appeal
Not only does the Deltaview 100 Panel deliver security and durability, but it also elevates your property's visual appeal. Its modern design complements various architectural styles, adding a touch of sophistication to any landscape.
Invest in a fence that offers the perfect blend of style, strength, and security. Choose the Deltaview 100 Panel (1800mm) to protect and enhance your property.
Height: 1800mm

Width: 3050 mm 

Colour: anthracite RAL 7021 

Core Wire : 2.7mm (3.0mm when coated)

Aperture size: 25 mm x 100 mm

Panels are manufactured using galvanised wire and then thermoplastic coated

10-year guarantee 
Cost Effective 

Weld Strength – 75% 

High Tensile Wire: 700MPa vs 500MPa

Higher Penetration Resistance 

10-Year Betafence Guarantee

Environmentally Friendly 

Long Lifetime and Low Maintenance 

Easy to Assemble

High Quality Material 

Panel Manufactured from 98% Recycled Materials 
Deltaview 100 Panel (1800mm)
Sale price
R 993.64
Regular price
R 1,324.85