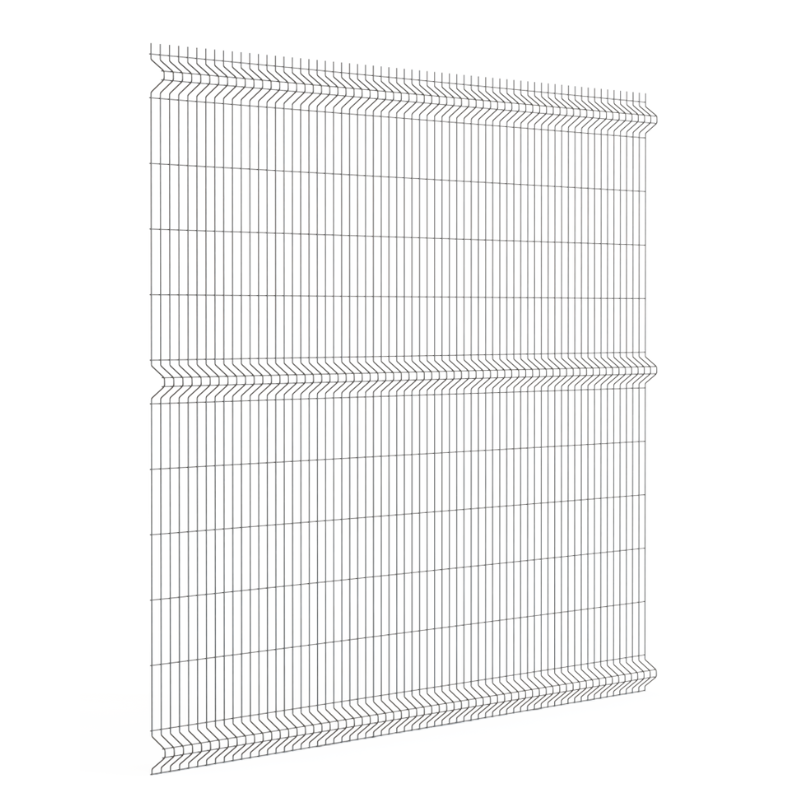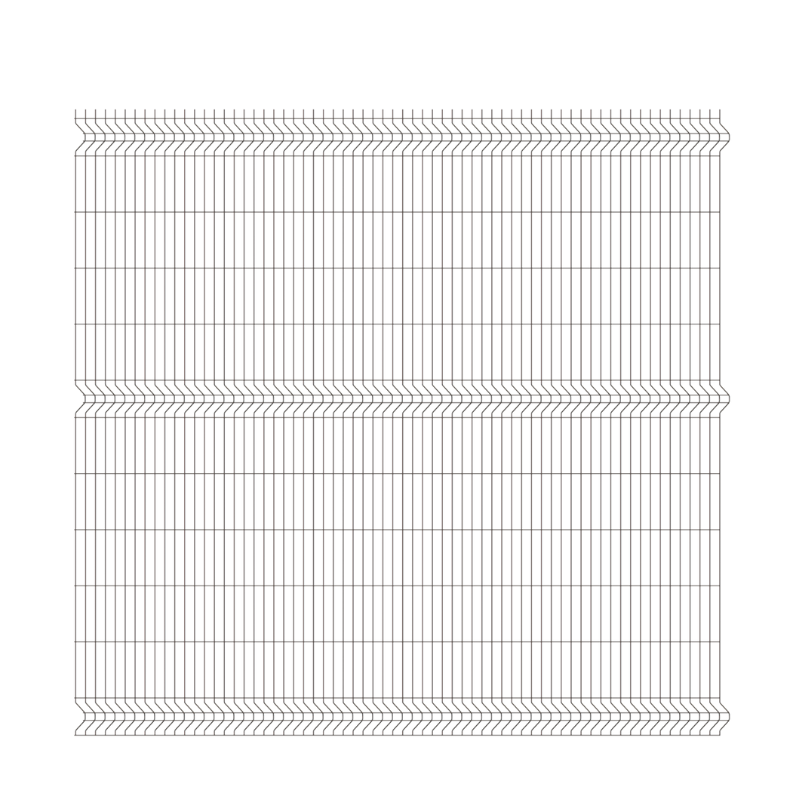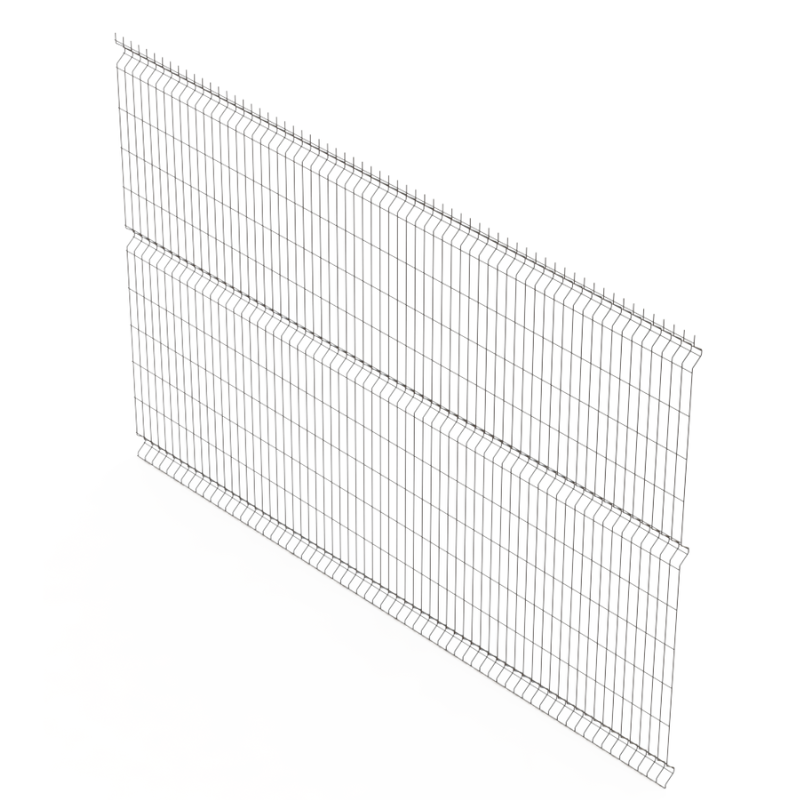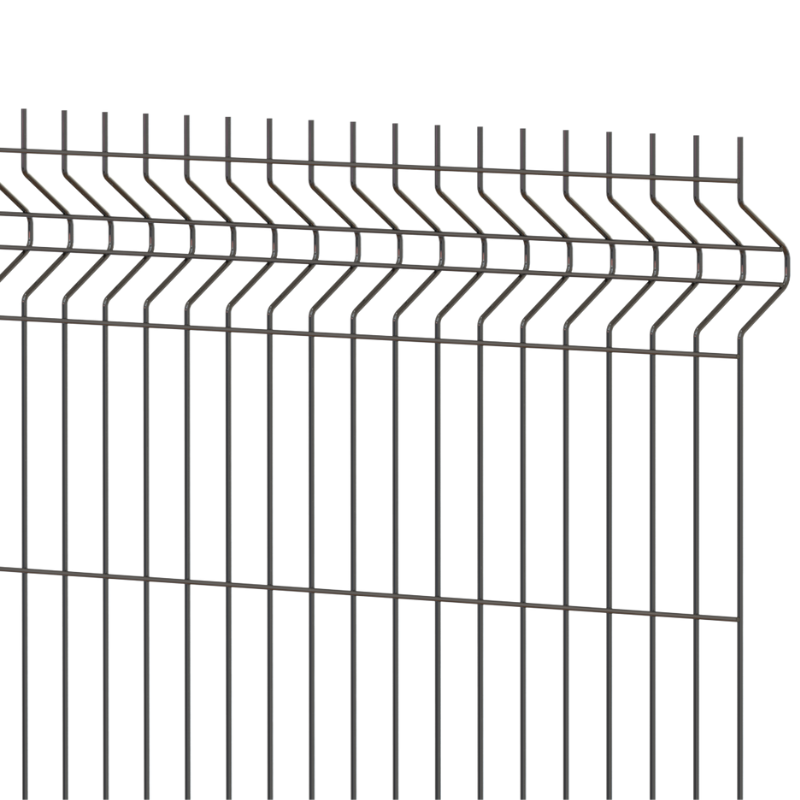 EasyView 1.71m Panel (Width: 2480mm) | Fence Panel
Sale price
R 851.00
Regular price
R 877.94
The design of the fence allows you to enjoy a completely unobstructed view of your surrounding area so that you don't feel isolated or closed in.
We ship throughout South Africa
Description 

Specifications

Installation Video

Unique Features

Benefits
Discover the perfect blend of style, durability, and transparency with Betafence's EasyView 1.71m Panel (Width: 2480mm). Crafted from high-quality PVC-coated Dark Grey (RAL 7021) welded mesh, these panels redefine what a fence can be.
Our EasyView panels are more than just a boundary or partitioning system; they are a statement of modern elegance and practicality. The PVC coating ensures exceptional corrosion resistance, making them a long-lasting solution for your property. Plus, their unique design offers a truly unobstructed view of your surroundings, allowing you to enjoy your space without feeling closed in or isolated.
What sets EasyView panels apart is their hassle-free installation. You won't need specialized skills or extensive tools to set them up. These panels are designed for DIY enthusiasts and professionals alike, ensuring a quick and straightforward installation process.
When purchasing EasyView panels, remember to acquire the corresponding number of EasyView fence posts, along with one extra if you're not planning to install a gate. To calculate the number of posts you need, simply use this equation:
Number of posts = Number of panels + 1
EasyView panels come in two different height options, allowing you to choose the one that perfectly complements your property's aesthetics and security needs. With uniform aperture dimensions of 38x152mm, they strike a harmonious balance between security and visibility.
Elevate your property's appearance and security with EasyView 1.71m Panel (Width: 2480mm). Experience the beauty of unobstructed views while maintaining the peace of mind that comes with a reliable fence.
Order your EasyView panels today and embark on a journey towards a more transparent and secure property.
Height - 1.14 metres or 1.71 metres

The 1.14 m panels are recommended for partitions

The 1.71m panels are recommended for boundaries

Aperture dimensions- 38x152mm

PVC-coated welded wire mesh fencing panels
Watch this video to learn more about our easy-to-install fence panels in a step-by-step structure. No special skills are required!
Enjoy unobstructed views of your surroundings thanks to the aperture of the mesh

Fencing is very difficult to climb because of the strategically placed barbs on top

Increased stability because of the reinforced bends in the panel

Appealing to the eye as it blends in with almost any environment thanks to the anthracite coating

PVC-coating gives the welded mesh anti-corrosion properties

Lightweight ‒ easy enough to lift
Betafence EasyView panels have a lot to offer in terms of customer value. These panels are highly durable, so customers save money on replacement costs. These panels also have a wide variety of applications. While they are commonly used as boundary and partitioning fences for residential properties, their uses do not stop there.
The biggest advantage is that these panels are very quick and easy to install. All you need is a spade and a level, and you can take care of the installation yourself!
Please note: EasyView panels are not approved for swimming pool fencing and do not meet SANS requirements for a pool fence.
Have any questions about our easily assembled fences and PVC-coated welded mesh panels? The team at Betafence South Africa would be more than happy to assist. Get in touch with us today to discuss our EasyView panels.