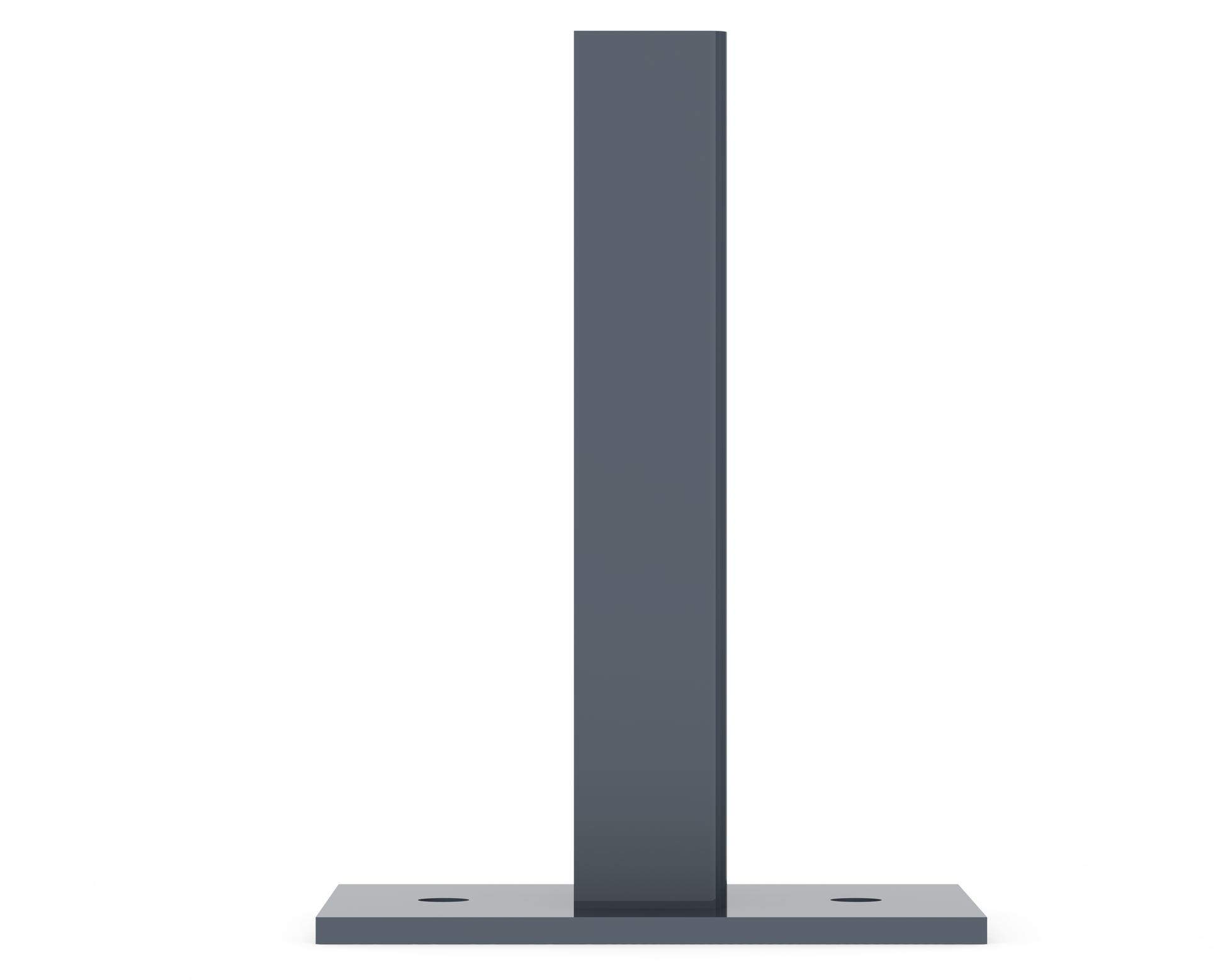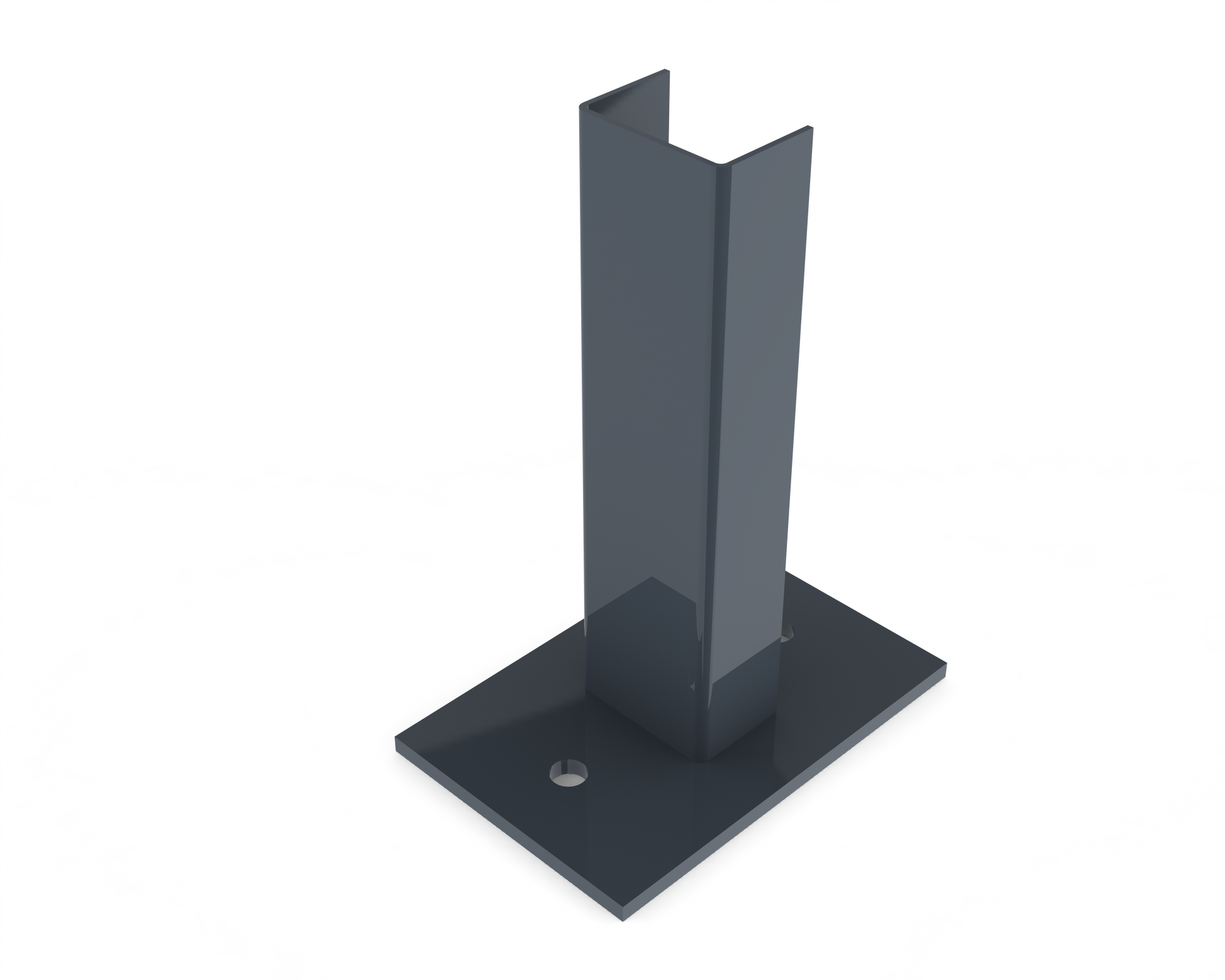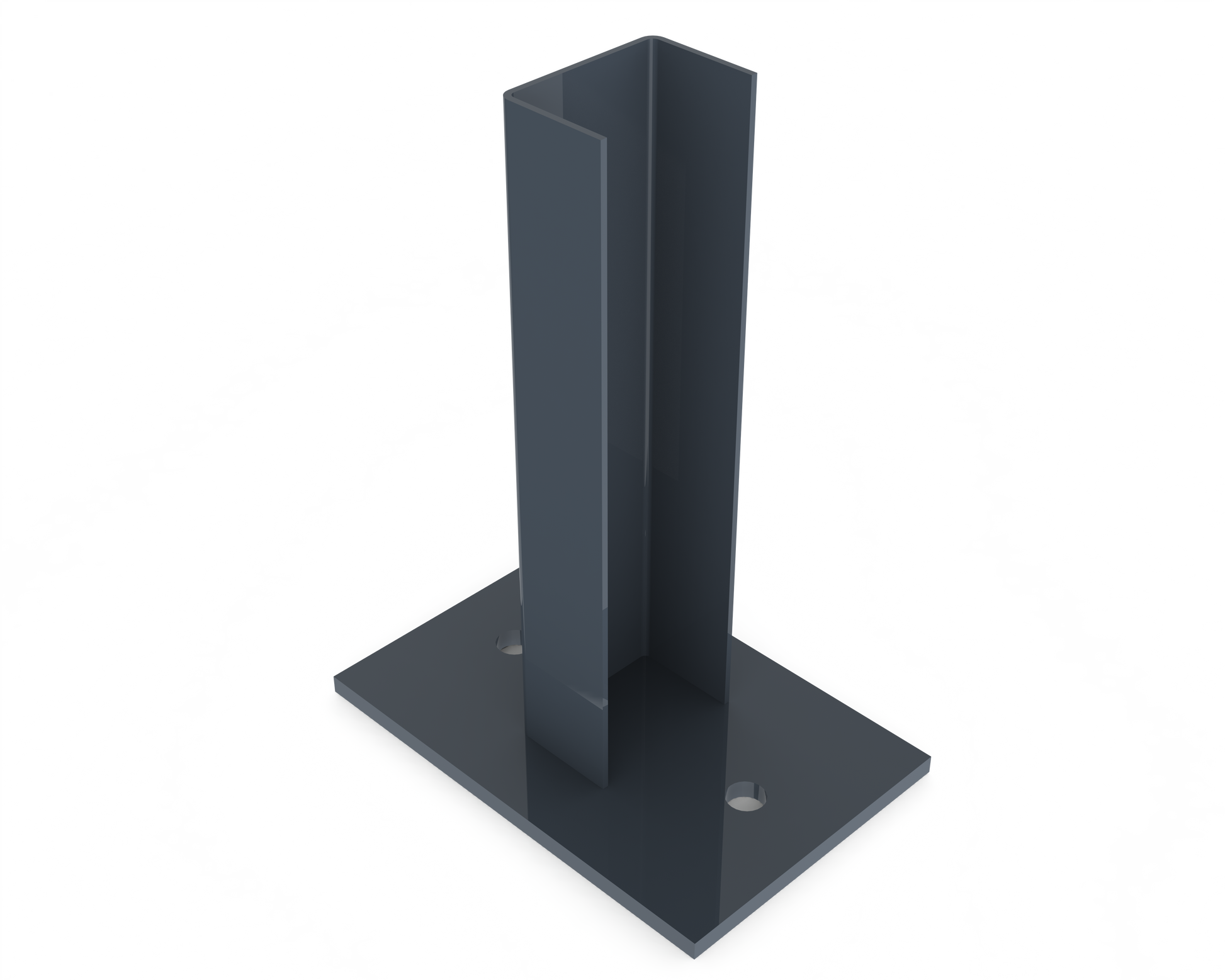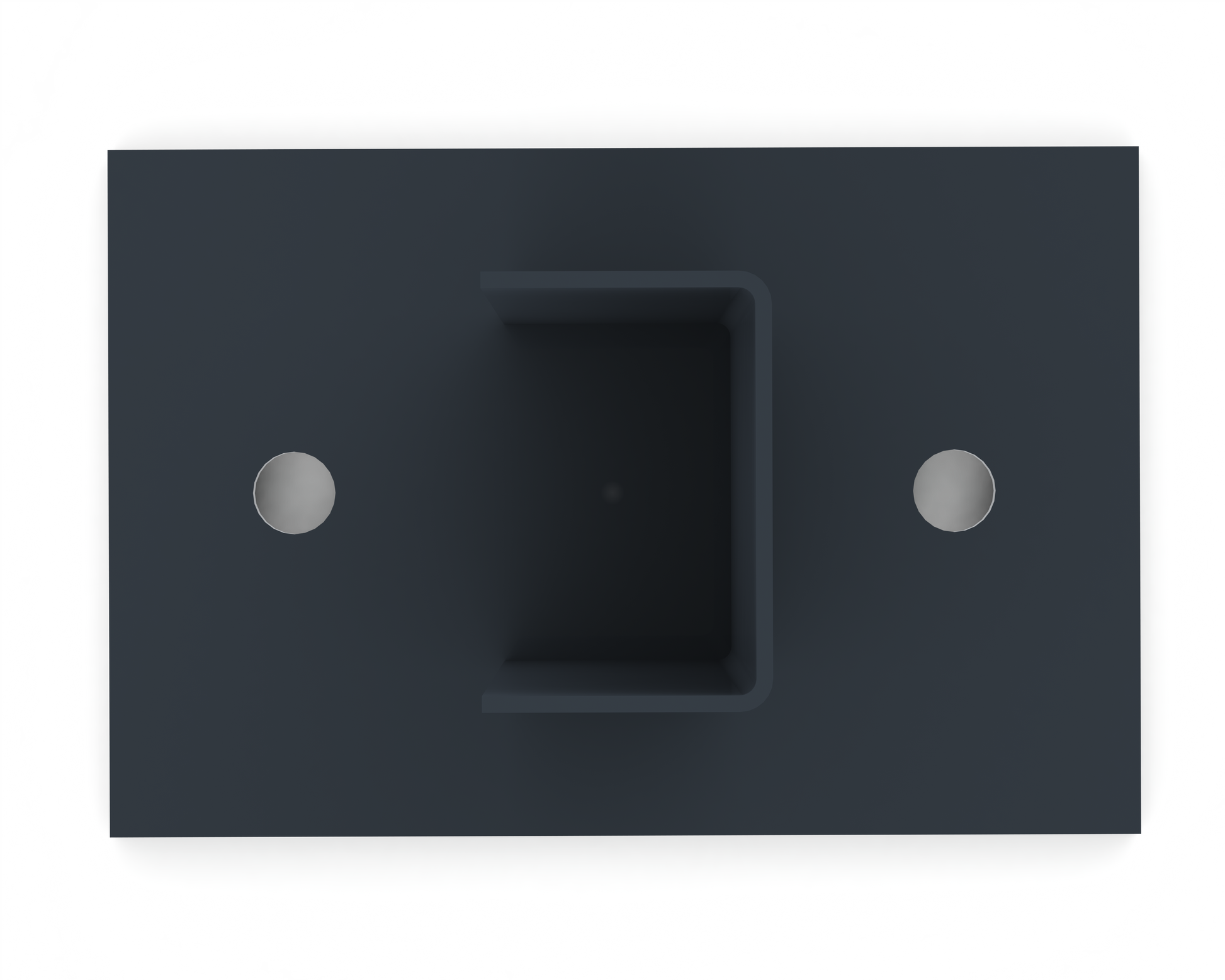 Easyview Base plate 150mm x 100mm x 230mm (Upright)
Sale price
R 156.32
Regular price
R 164.55
BLACK FRIDAY: Insert the discount code "10%DISCOUNT" on the Cart page to receive an additional 10% discount
The Base plate allows you to use our existing Easyview post and mount above ground.
We ship throughout South Africa
Introducing the EasyView Base Plate (150mm x 100mm x 230mm, Upright), an innovative addition to the EasyView fencing system by Betafence. This base plate offers a solution that simplifies the installation process, allowing you to securely mount your EasyView post above ground, all while maintaining the system's aesthetics and durability.
Effortless Installation
The EasyView Base Plate is designed with ease of installation in mind. This unique base plate easily slides into the rectangular EasyView post, eliminating the need for drilling or complex mounting processes. Securing the base plate to the post is a straightforward task that doesn't require specialized tools or extensive know-how.
Customizable Height
To ensure a perfect fit for your specific requirements, you have the flexibility to resize the post to the exact height you need. This customization allows you to adapt the EasyView system to the unique features of your property, whether it's a change in terrain or simply tailoring the system to your preferences.
Durable and Corrosion-Resistant
Durability is a key focus in the design of the EasyView Base Plate. Hot Dipped Galvanization provides a protective layer, making it highly resistant to corrosion and ensuring that your base plate remains in optimal condition even when exposed to the elements. The base plate is also coated to match the EasyView fence system's finish, guaranteeing a seamless and cohesive appearance.
Versatile Installation
The EasyView Base Plate grants you the freedom to install your fence just about anywhere. Whether it's enhancing the security of your residential property, adding a boundary to a commercial space, or partitioning an agricultural area, this base plate ensures a secure and elegant solution.
Invest in the EasyView Base Plate by Betafence and experience a hassle-free installation that doesn't compromise on durability, aesthetics, or adaptability.
Easyview Base plate 150mm x 100mm x 230mm (Upright)
Sale price
R 156.32
Regular price
R 164.55