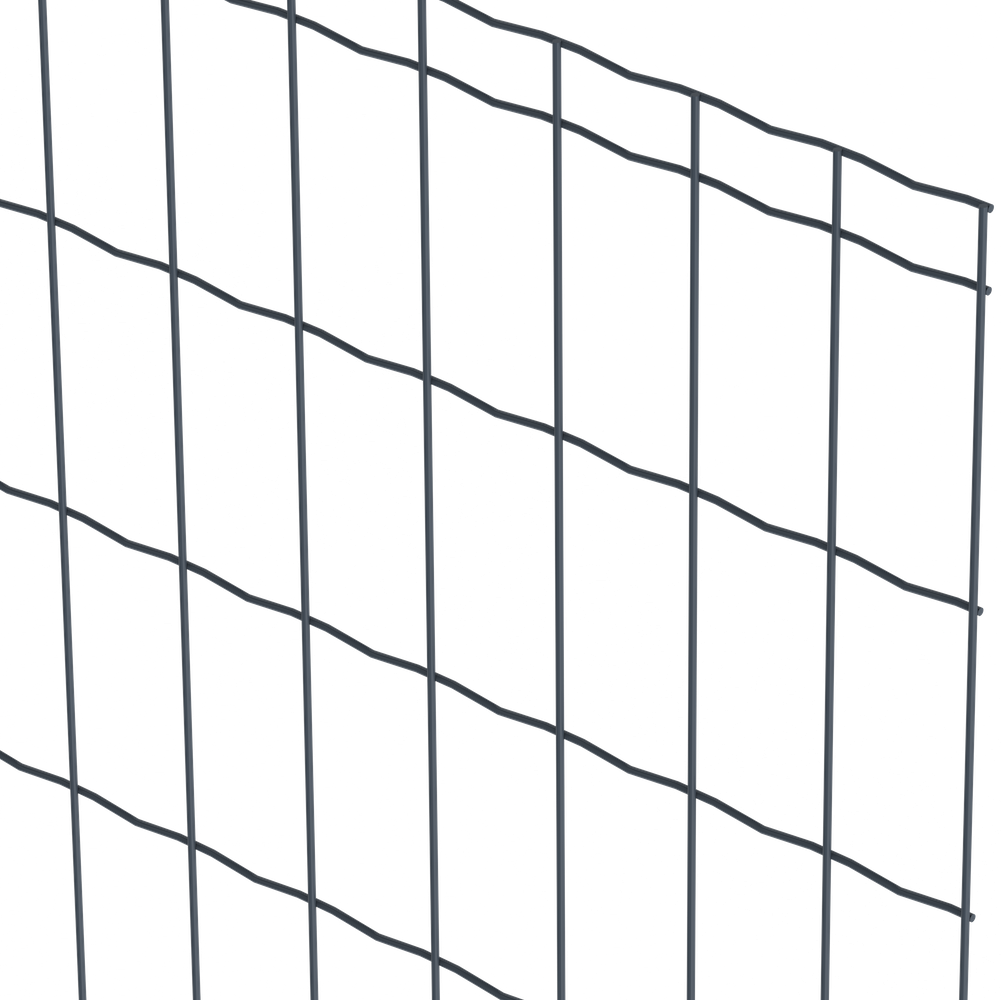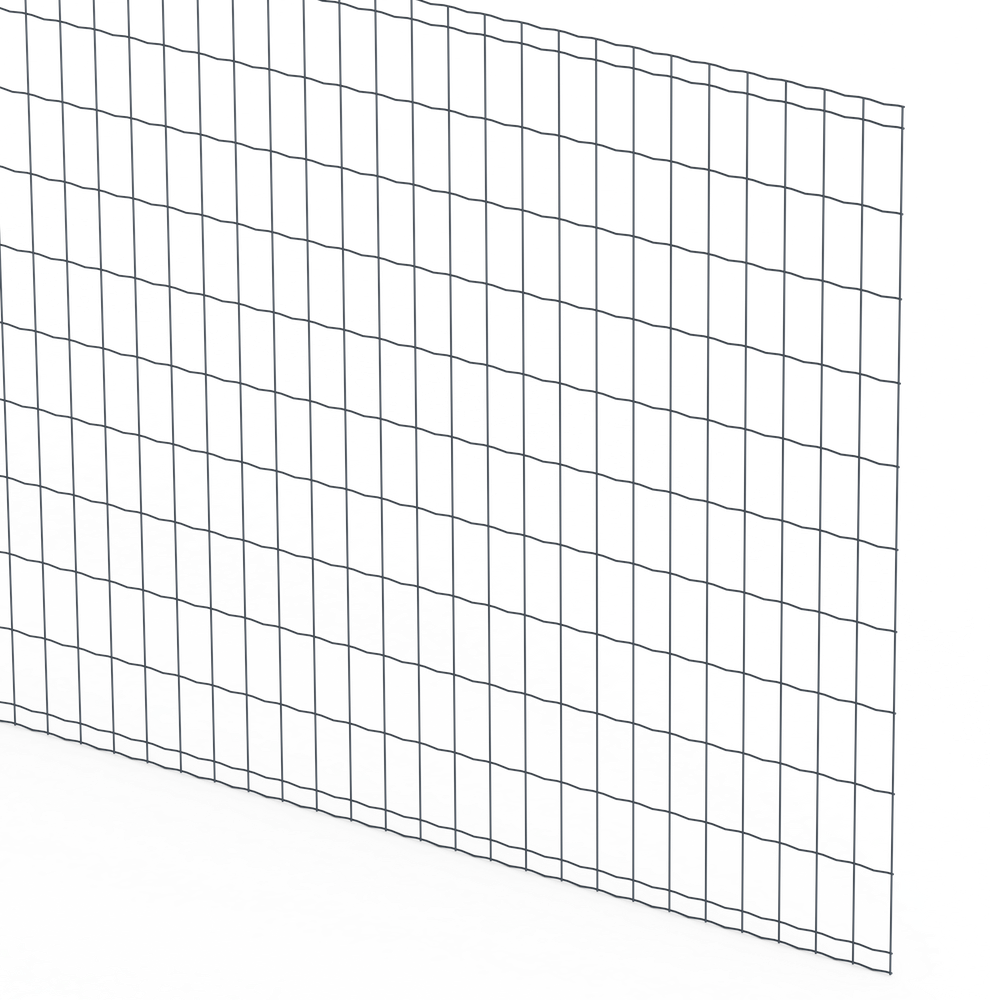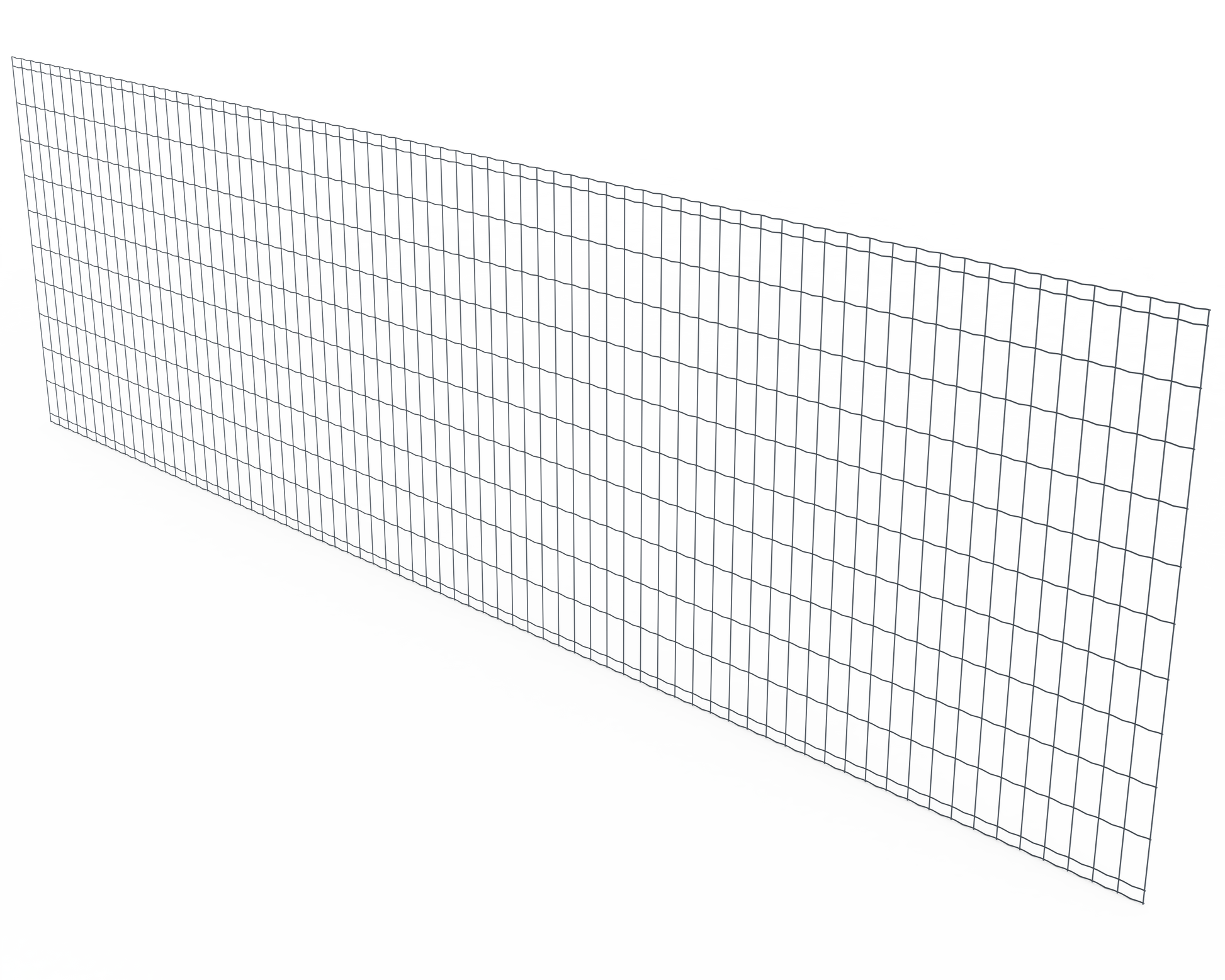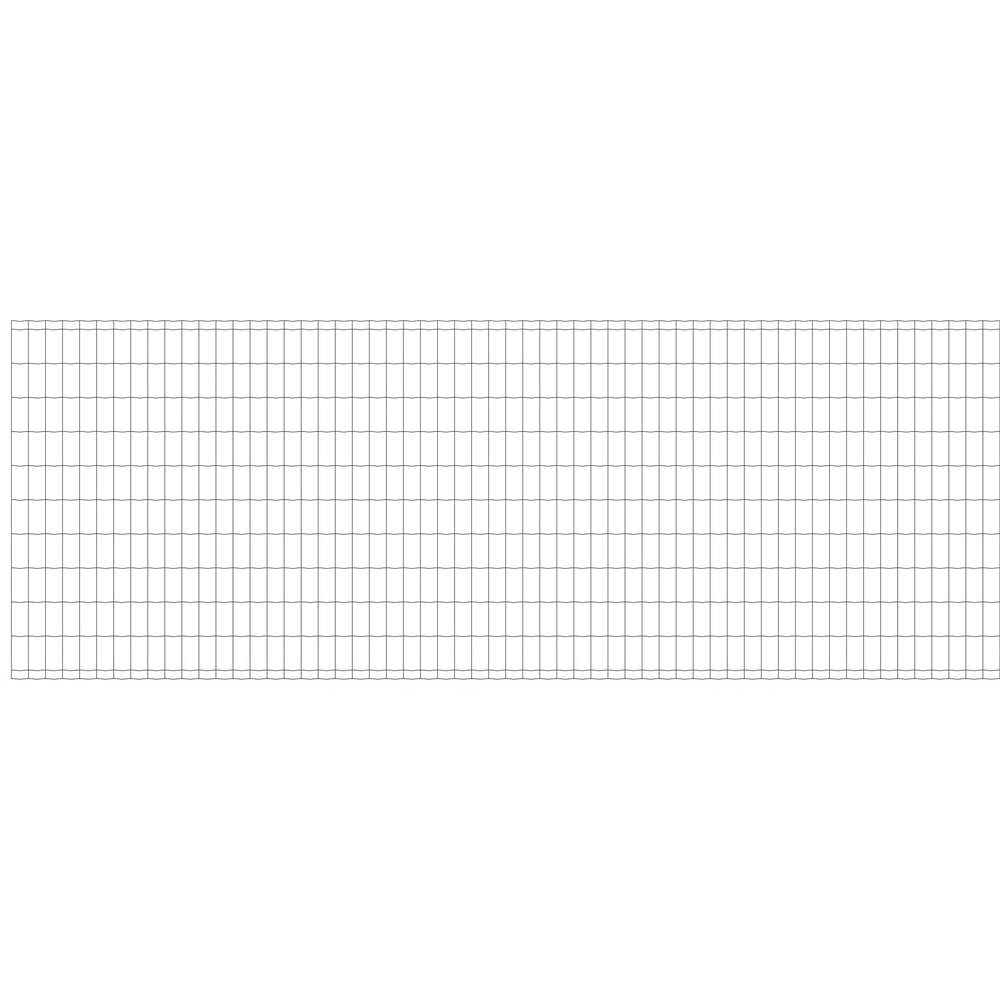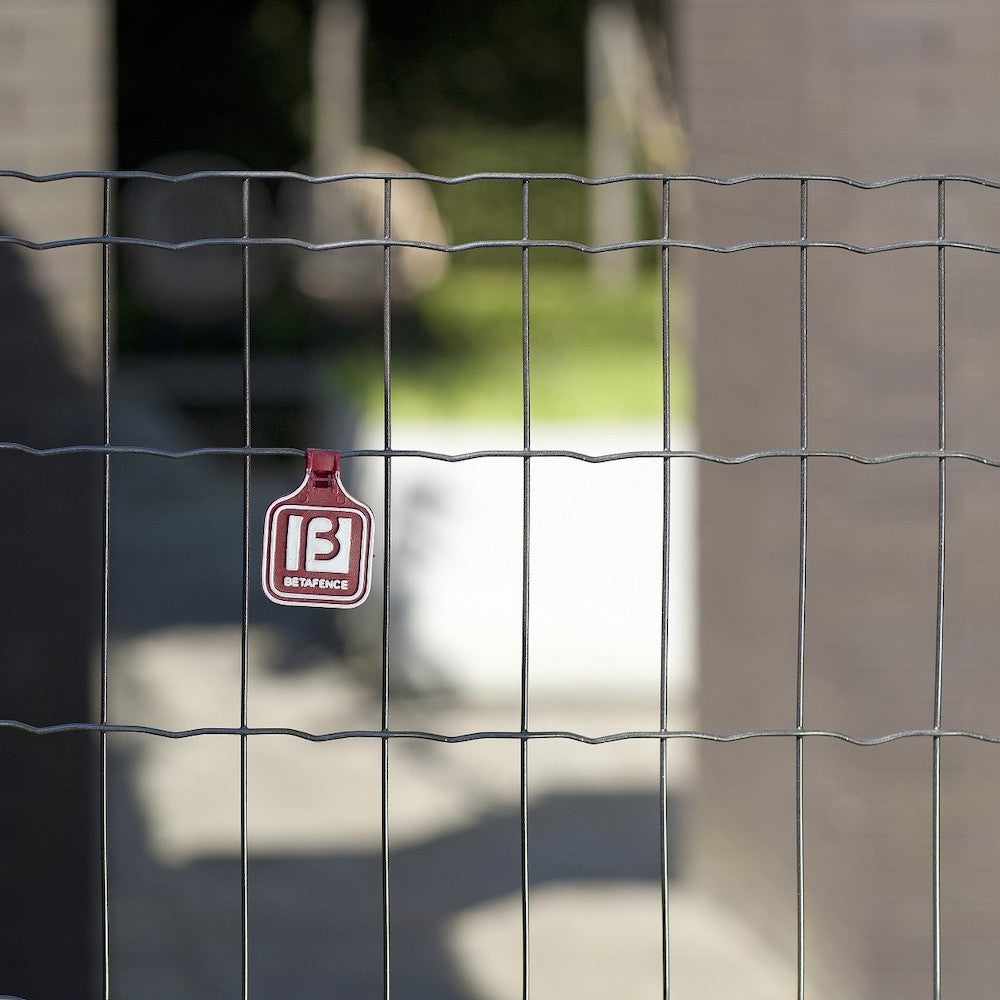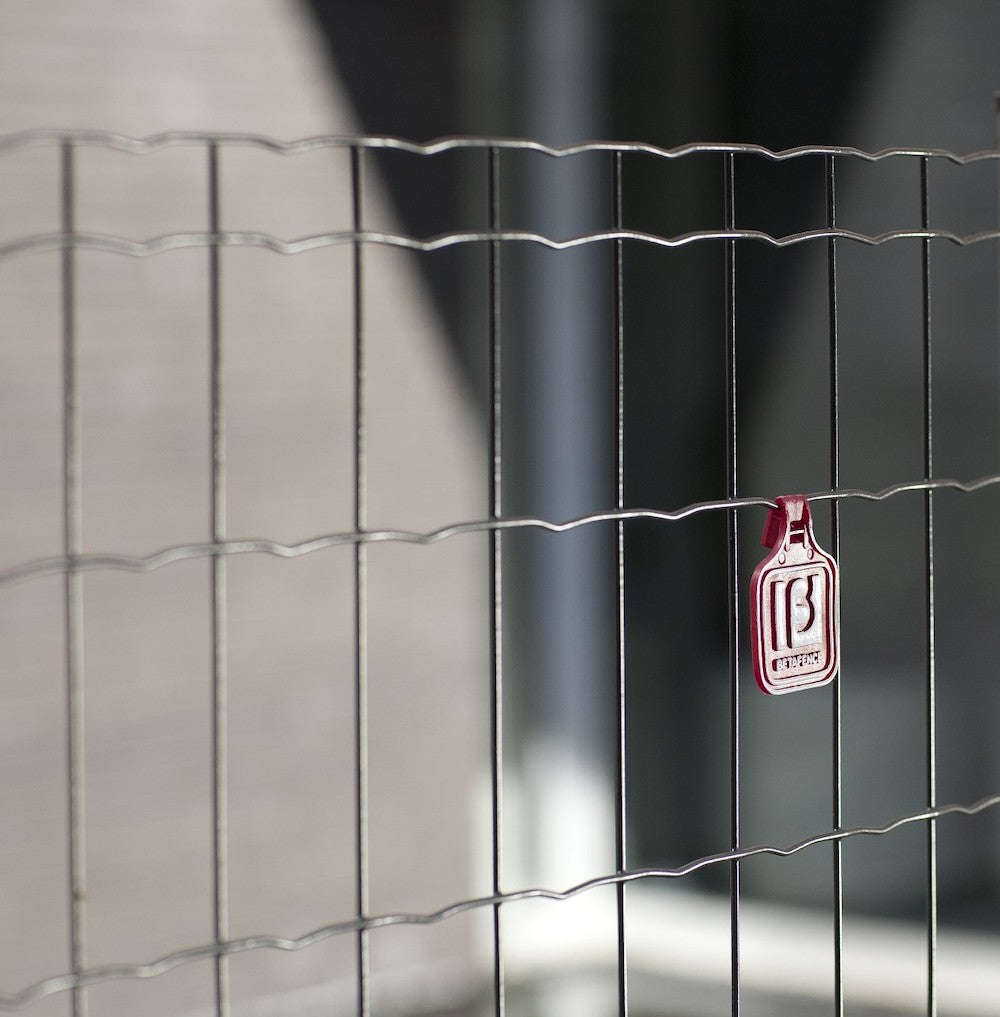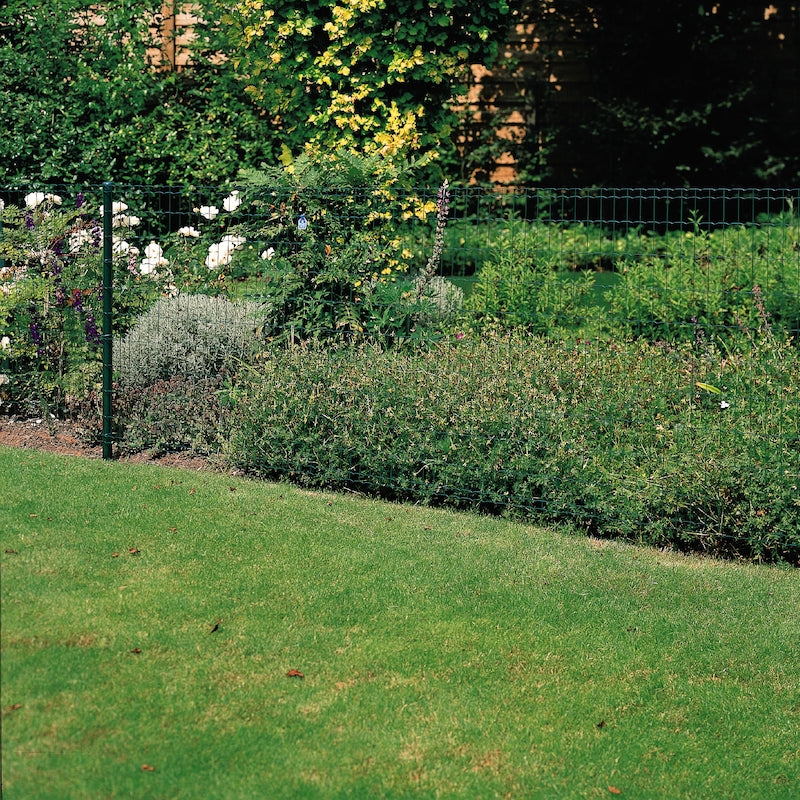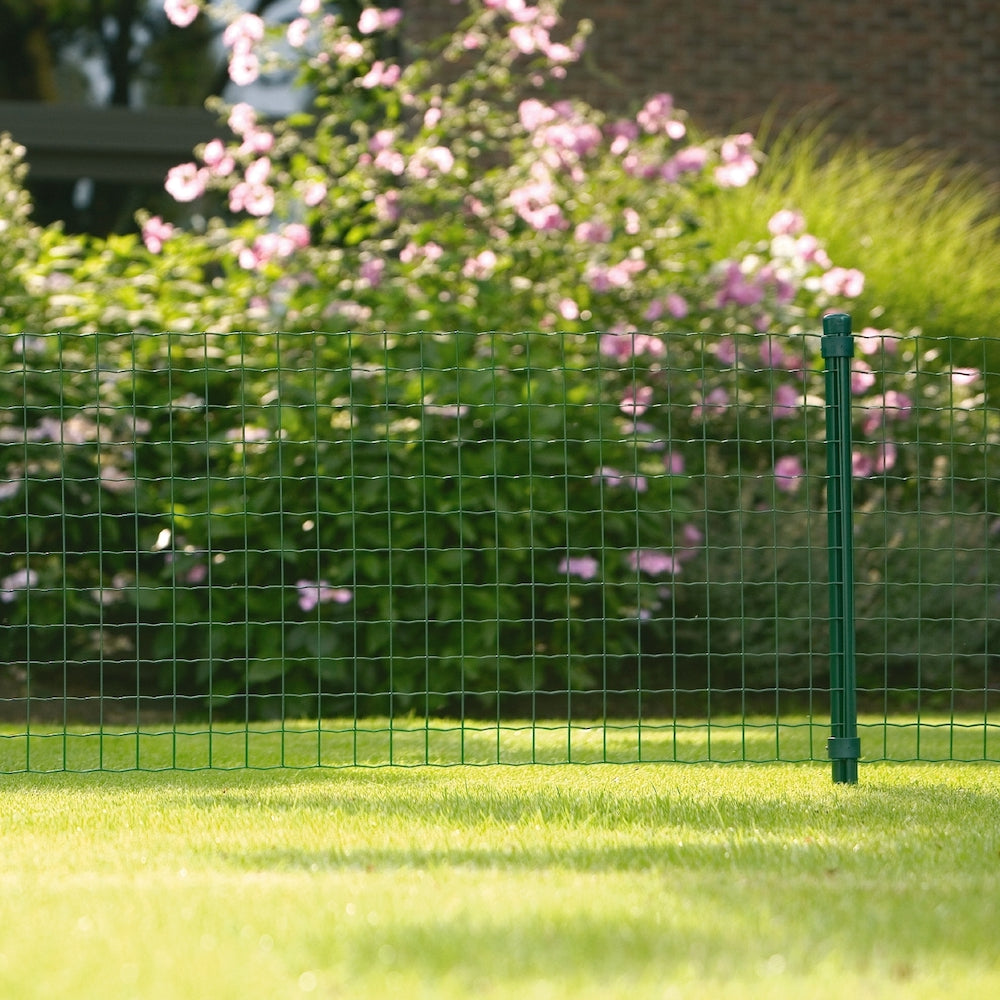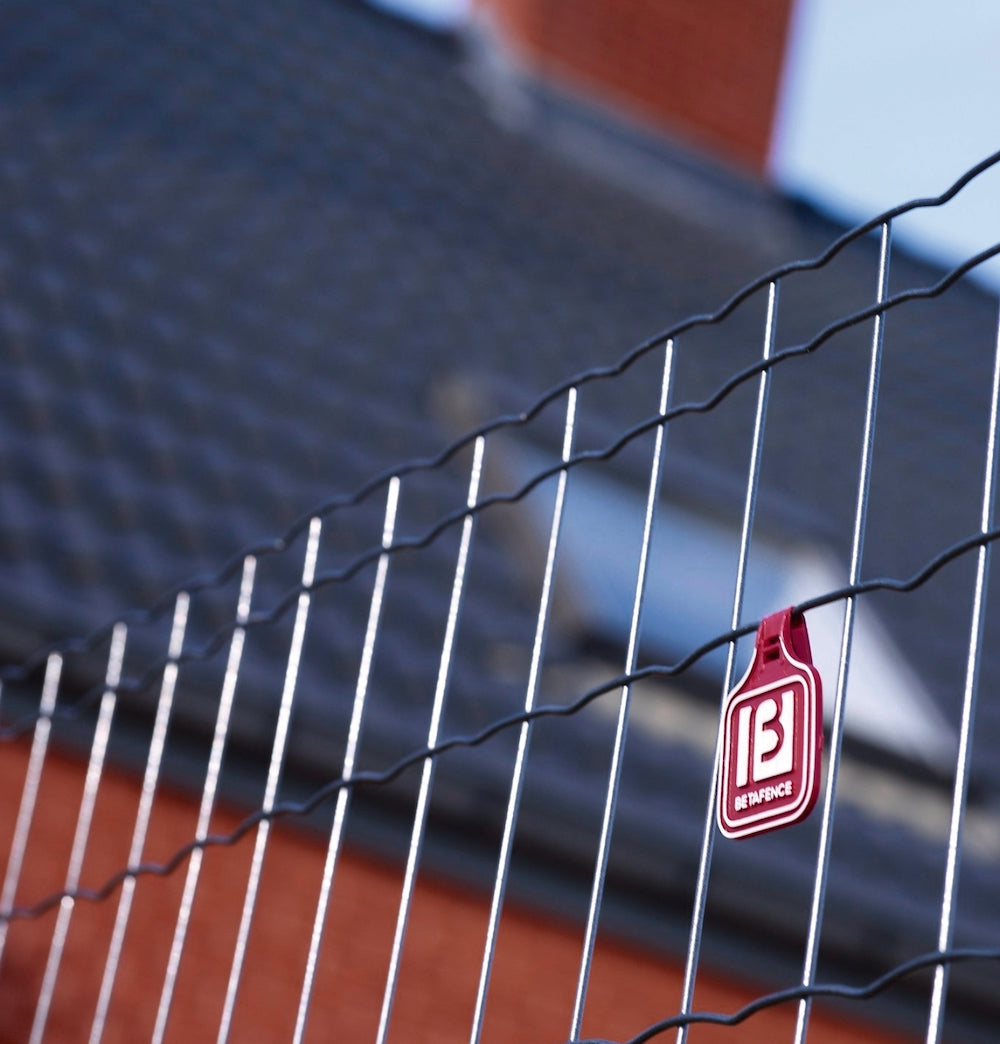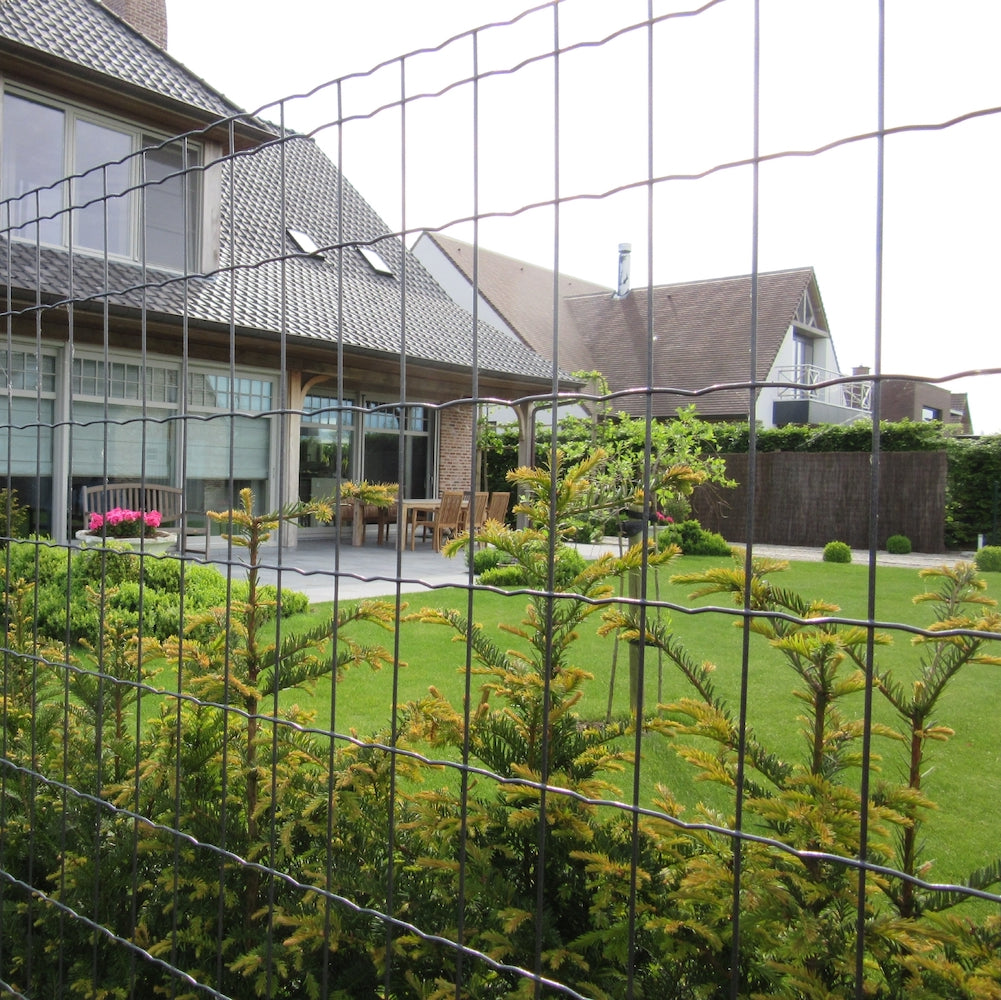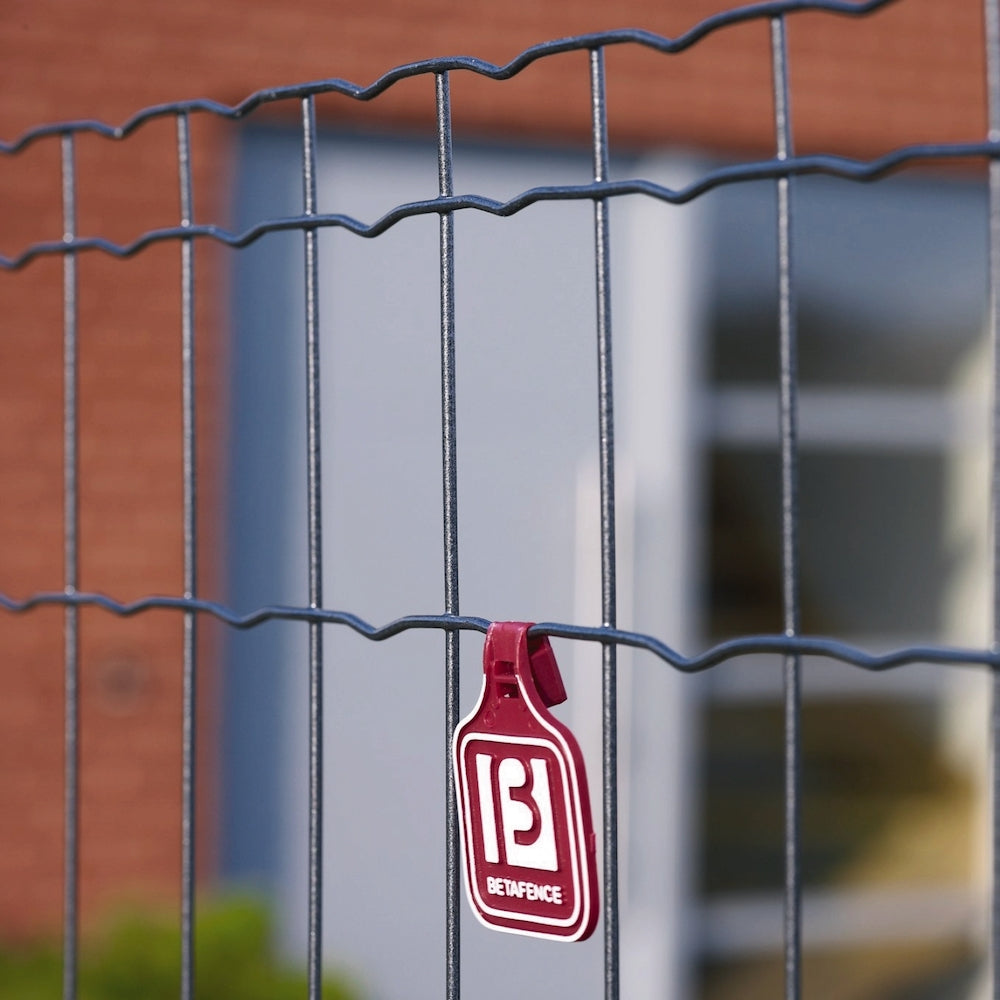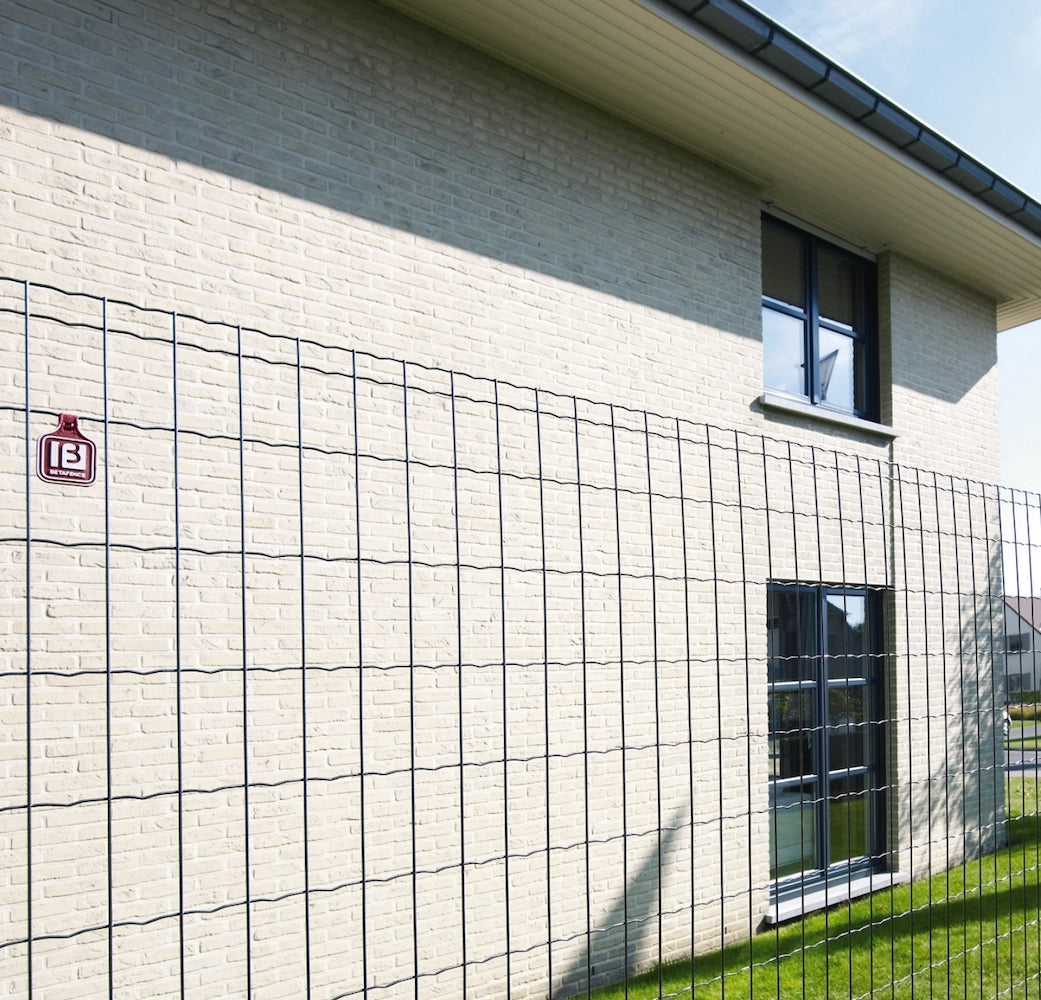 Pantanet Essential Fence 122cm x 25m Anthracite
Sale price
R 1,810.33
Regular price
R 2,262.92
BLACK FRIDAY: Insert the discount code "10%DISCOUNT" on the Cart page to receive an additional 10% discount
Specifically designed to be an easy-to-install boundary or partitioning system.
We ship throughout South Africa
Description 

Specifications

Unique Features
Introducing the Pantanet Essential Fence (122cm x 25m Anthracite) by Betafence, a boundary and partitioning solution that marries functionality with aesthetics. This PVC-coated welded mesh fence is a testament to our commitment to creating durable and visually appealing fencing systems.
Durable PVC-Coated Welded Mesh
The heart of the Pantanet Essential Fence lies in its PVC-coated welded mesh, a material that excels in resisting corrosion and the test of time. This unique PVC coating ensures that your fence not only retains its structural integrity but also continues to shine even when exposed to the elements. Its anthracite color adds a touch of elegance to your property, enhancing its visual appeal.
Ease of Installation
We understand the value of your time and effort, which is why the Pantanet Essential Fence is designed for easy installation. Whether you're a seasoned DIY enthusiast or a professional installer, this fence simplifies the setup process. It seamlessly integrates into your property as a boundary or partition, providing a clear division without the need for complex installation procedures.
Unobstructed Views
One of the standout features of the Pantanet Essential Fence is its design, which offers an unobstructed view of your surroundings. We believe that a fence should not isolate you or make you feel closed in. Instead, it should provide security without sacrificing your connection to the world beyond. This mesh fence achieves this balance effortlessly, ensuring that you enjoy the beauty of your environment.
Enhance Your Property
Elevate the aesthetics and security of your property with the Pantanet Essential Fence. Its clean and modern design, combined with the durable PVC coating, offers a fencing solution that's both stylish and long-lasting. This fence is ideal for residential, commercial, or agricultural applications, making it a versatile choice for a range of property types.
Invest in the Pantanet Essential Fence by Betafence and experience the perfect blend of form and function for your property's boundaries.
Height - 122cm

Aperture dimensions- 101,60 X 50,80mm

PVC-coated welded wire mesh fencing panels

 
Enjoy unobstructed views of your surroundings thanks to the aperture of the mesh

Appealing to the eye as it blends in with almost any environment thanks to the anthracite coating

PVC-coating gives the welded mesh anti-corrosion properties

Lightweight ‒ easy to install

Pantanet can be used in conjunction with wooden posts
Coating Technique
The rolls are PVC coated
Pantanet Essential Fence 122cm x 25m Anthracite
Sale price
R 1,810.33
Regular price
R 2,262.92