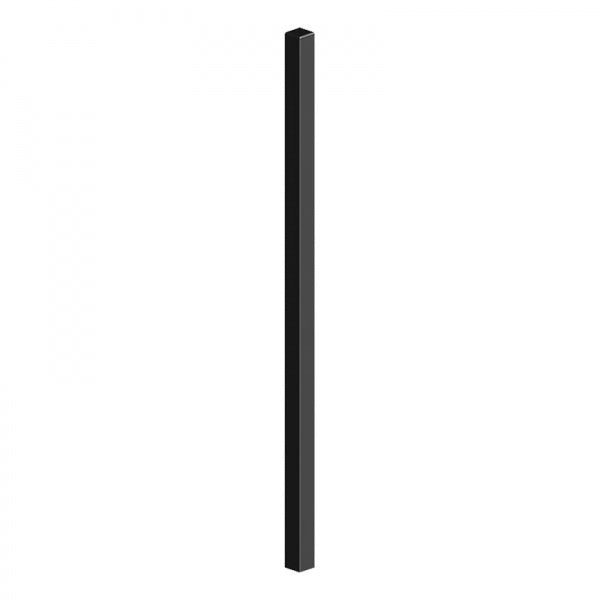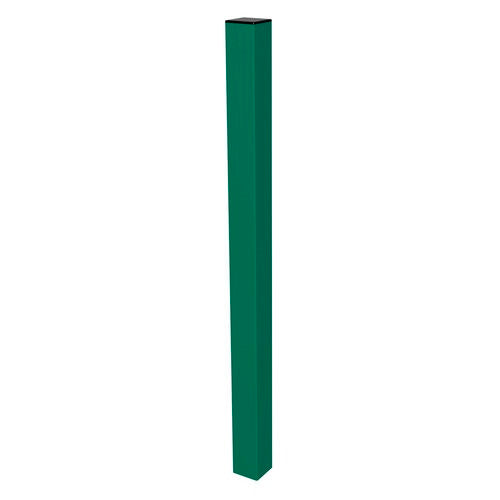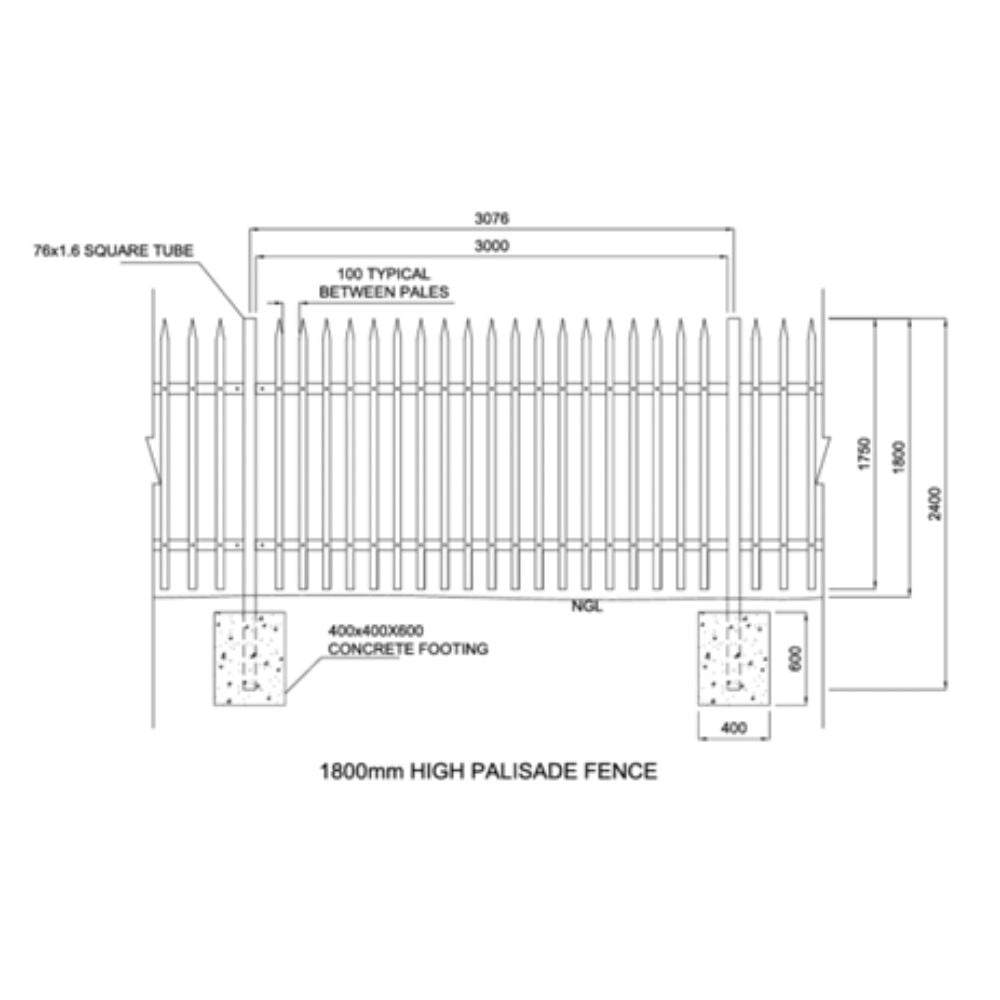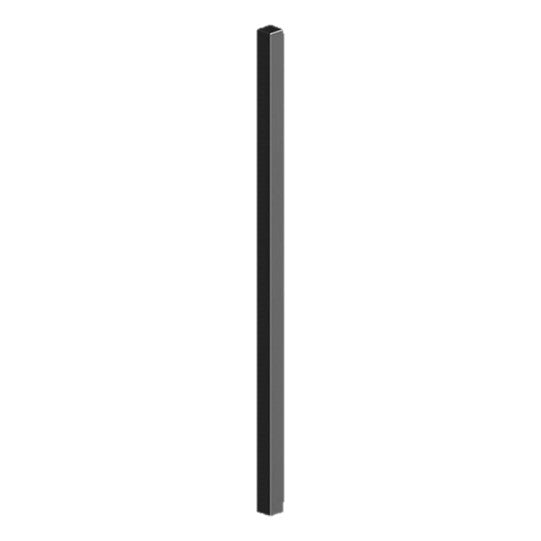 Post (Height - 1.8m) for Palisade fence system 1150mm
Sale price
R 478.17
Regular price
Panels are fixed to the post using the specific palisade fixators.
We ship throughout South Africa
DESCRIPTION

SPECIFICATIONS

BENEFITS
Elevate your security and aesthetics with our Palisade Fence Post (Height - 1.8m), a crucial component of the robust palisade fence system offered by Betafence South Africa. Crafted to perfection, these square tube posts are designed to provide unwavering support for your palisade fence panels, ensuring a fence that stands tall and strong.
Our Palisade Fence Post (Height - 1.8m) is engineered for durability and security. These posts serve as the sturdy backbone of your palisade fence, anchoring it firmly in place. They are precisely crafted to withstand the test of time and weather, making them an ideal choice for both residential and commercial applications.
Each post is meticulously galvanized and powder coated to offer exceptional corrosion resistance. This not only enhances the longevity of the post but also adds a sleek finish to complement your property's aesthetics. The galvanized coating acts as a shield against rust, while the powder coating adds a layer of visual appeal.
Installing these posts is a breeze, thanks to the specially designed palisade fixators. These fixators ensure a secure and seamless attachment of the fence panels to the posts, creating a cohesive and impenetrable barrier. Whether you are looking to fortify your property's security or enhance its visual appeal, our Palisade Fence Post (Height - 1.8m) is the answer.
At Betafence South Africa, we take pride in offering top-quality fencing solutions that stand the test of time. The Palisade Fence Post (Height - 1.8m) is no exception, representing our commitment to excellence in both security and design. When you shop online at shop.betafence.co.za, you're choosing a reliable partner for your fencing needs.
Elevate your property's security and curb appeal with the Palisade Fence Post (Height - 1.8m) from Betafence South Africa. Contact us today to learn more about how our fencing solutions can enhance your property.
76 mm x 76 mm square tubing 

Weight: 7.35 KG

Posts should be planted in 400 mm x 400 mm x 600 mm deep 20 Mpa concrete. 

Powder coated | Available in three colours: white, green, charcoal
The system is designed to follow natural contours.

Z275 grade galvanised.